Variable Frequency Drive (VFD)
PTEP provides the best quality variable frequency drive in a wide range of oil and gas applications, working with every form of artificial lift and harshest conditions. The product increases oil and gas production, lowers lifting costs, save your time, extends the life of your equipment and saves energy. PTEP pumps are accepted by Pan Orient Energy and other famous company because of reliable quality, reasonable price and services.
Application:
Beam Pump
Injection Pump
ESP (Electrical Submersible Pump)
Jet Pump
PC Pump
1. IronHorse Drive for Beam Pump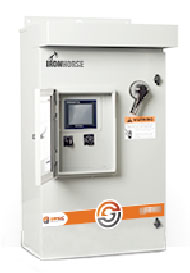 IronHorse drives control and allow beam pump automatically at pump off, rather than stopping the motor and shutting down the well.
Advantages:
Variable Frequency Drives from 3HP to 300HP
Input Voltages available from 230VAC – 480VAC, 50-60Hz
Common I/O platform throughout all HP ranges
Save cost and increase production
Harsh environment enclosures with sun shields, exhaust heat
Extreme climate rating from Desert to Arctic conditions
2. HPS Drive for Injection Pump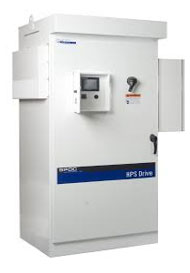 HPS drives make your saltwater disposal or injection pumps work more efficiently and reliably.
Advantages:
Use traditional oilfield switches and gauge controls, or automate the pump system
Reduce peak demand charges from utility and energy consumption
Save cost and increase production