Grease and Lubricants
PTEP provides quality grease and lubricants products are exceeding global standards and promoting a wide range of products for diverse applications also natural, biodegradable and environmental friendly. PTEP grease and lubricants are accepted by Mubadala petroleum, Halliburton and other famous company because these products are proven to reduce consumable costs, reduce environmental impact and prevent corrosion and rust.
1. Clare 601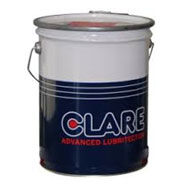 Valve Lubricant 601 has been proven in gate and plug valves used in Crude Oil and Natural Gas production and pipeline equipment.
Advantages:
Wide operational temperature range.
Highly chemical resistant.
Reduced number of lubricants required.
Highly resistant to oxidation.
Clare Valve Lubricant 601 PDF: DS Clare Valve Lubricant 601, RS Clare Valve Lubricants
2. Jet Lube (API-Modified)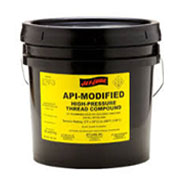 API-MODIFIED is a high-pressure thread compound that reduces friction in the makeup of casing and tubing.
Advantages:
Wide operational temperature range.
For rust and corrosion protection.
For lubricate, seal and protect thread of tubular.
API-MODIFIED PDF: Jet Lube PTE Plus Brochure